Crunchyz Chicken and Pizza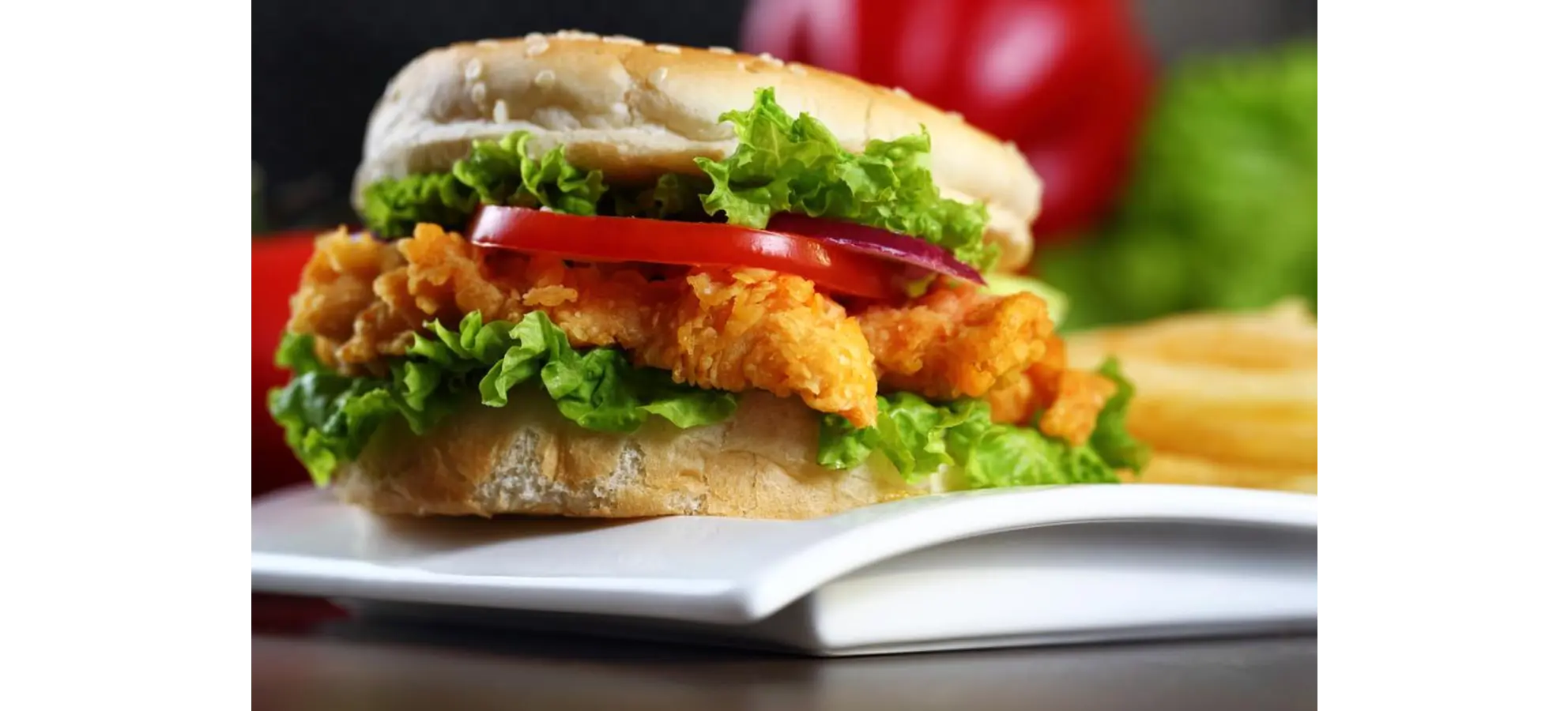 Crunchyz Chicken and Pizza
Menu Crunchyz Chicken and Pizza
We are a restaurant type that is mainly focused on pizza and barbeque, but here at Crunchyz Chicken and Pizza, we offer meals that are guaranteed to leave a permanent mark on your palate. It doesn't matter if you are looking for a delicious pizza or the finest barbeque, our menu offers something for everyone. Our menu is carefully designed and contains nothing but deliciousness. There is no doubt that you are going to enjoy the finest chicken and pizza takeaway in the UK. If you are a vegetarian then you have nothing to worry about. Our menu offers multiple choices for you. All you have to do is get hungry and we will be there for you. We also offer signature dishes such as our Crunchyz special, dishes that are pure perfection. Take a look at our menu and we guarantee you that you will find something that you want to eat.
About Crunchyz Chicken and Pizza
Crunchyz Chicken and Pizza is a place where delicious things happen. Our meals are definitely going to blow your mind and make you want even more. We know how to keep our customers happy. We do that by caring about each and every one of your orders. That is what our company is all about.
We care about the quality of our product because our meals are something that we are proud of. Our customers always come back for more, mainly because here at Crunchyz Chicken and Pizza we make the finest meals that you've ever tasted. Our base of customers is our most important thing and we maintain our relationship with them by constantly providing them with quality meals.
Restaurant location Crunchyz Chicken and Pizza
If you ever find yourself in the Bolton area make sure to visit us. We are located on Deane Road, so don't hesitate to stop by and try the finest meals in Britain. If you already live in this city then you can always call us. Our delivery is fast and reliable. You can also visit us, experience the atmosphere that surrounds our fine establishment. We have friendly employees, delicious food and even more delicious food. If you are still having doubts about us the come and visit us and let us prove you wrong.